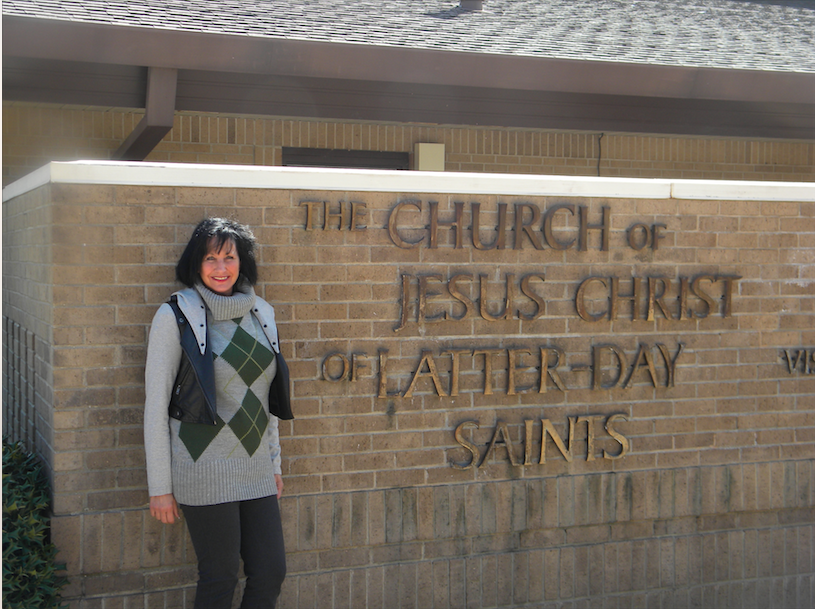 Jane Moe
My name is Jane Moe and I live in Provo, Utah.  My home state is Iowa, and I attended Northeast Missouri State University in Kirksville, Missouri, where I studied creative writing and speech.
"VISIONS OF HEAVEN: WHAT MY NEAR-DEATH EXPERIENCE TAUGHT ME ABOUT ETERNITY" is my new release about our life after death. This true story will delight members of The Church of Jesus Christ of Latter-Day Saints, Christians, the curious, and the hopeful. During surgery in 2006, I experienced a brief glimpse of heaven.  In my near-death experience I saw eternal families, Jesus, mansions, and deceased family members who are waiting for us on the other side of the veil.  We are spirit children of a Heavenly Father who wants us to return to Him and share paradise with those we have come to love during our time on earth.  We have ancestors that are excited to be involved in our lives.  Our dearly departed can see us and hear us.  These family members touch our hearts as they whisper love and encouragement during our earthly trials.  They take pride in our accomplishments and joys, mourn when we suffer a loss, and worry when we stumble.
VISIONS OF HEAVEN shares everything I saw, felt, and learned during my time on the other side of the veil. I knew what I had seen was true.  I had so many questions.  The answers would come.'
MY HOBBIES:
I love fishing.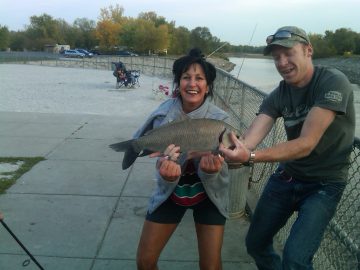 I LOVE CAMPING.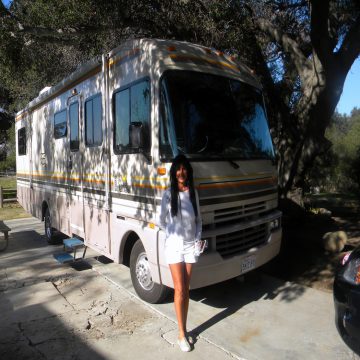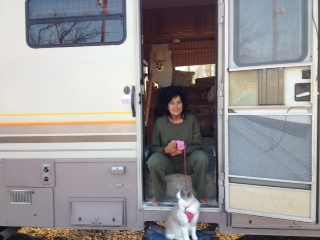 I LOVE MY CATS.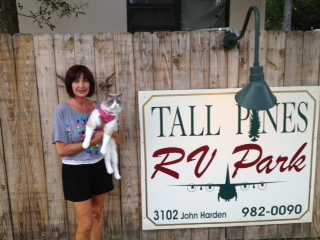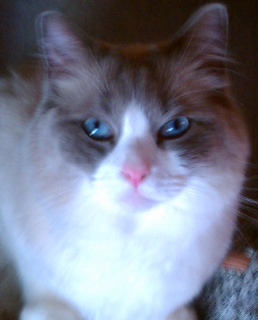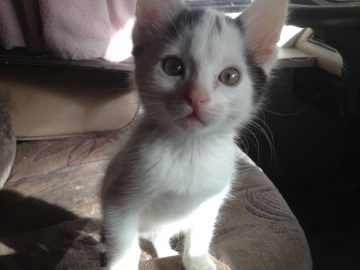 I LOVE TO RIDE HORSES.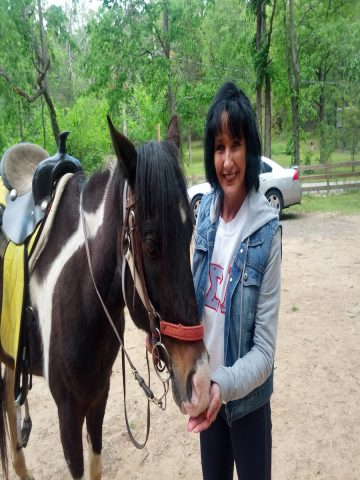 AND I LOVE THE MISSIONARIES!!!!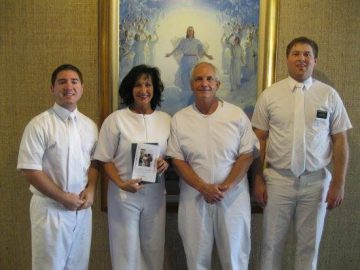 .
This photo was taken with our dear missionaries in Little Rock, Arkansas, at our LDS baptism, February 2, 2013.  I have a very strong testimony (or conviction) regarding the answers and lessons these dedicated young men patiently taught their new investigators.
We were taught the required classes to become a member of The Church of Jesus Christ of Latter-Day Saints by Kadan McMurtrey and Aaron Whelan, who were Elders at that time and each had willing taken on a 2 year mission while serving our Lord.
I had no idea at this time how much I did and didn't know about eternity. Although I had my own vision of heaven, I learned that the LDS church believed and preached the same heaven that I saw in my near-death experience.  I am excited to share my message.